MONCKTON HEADSHOTS
SOUTH FLORIDA HEADSHOT & EVENT PHOTOGRAPHER
"Capture your look

for that important occasion."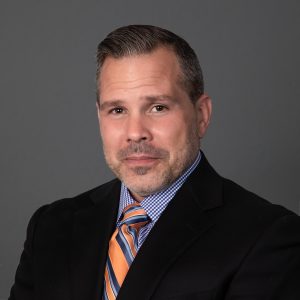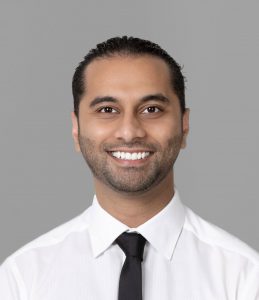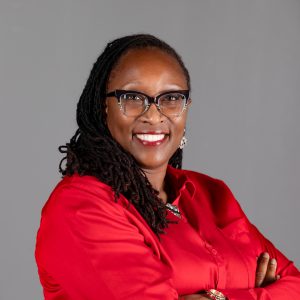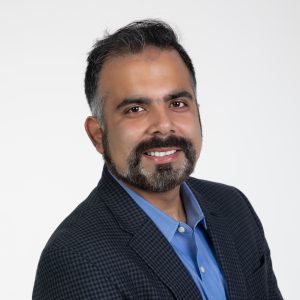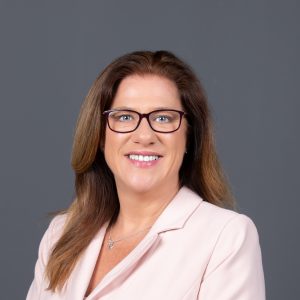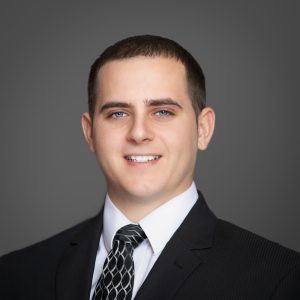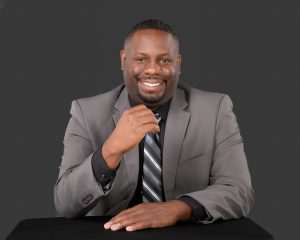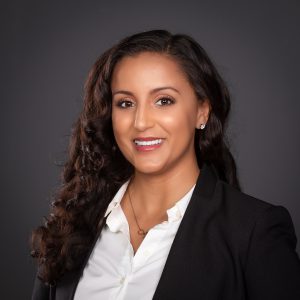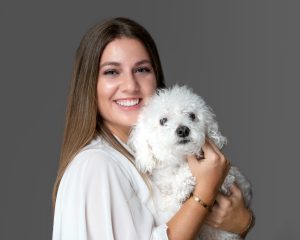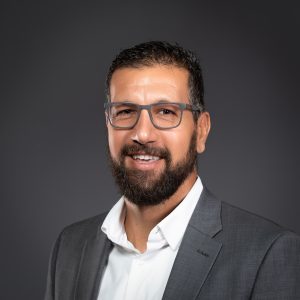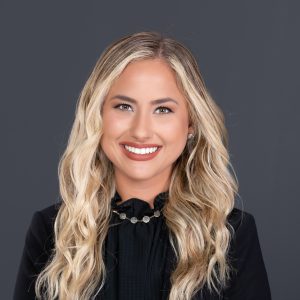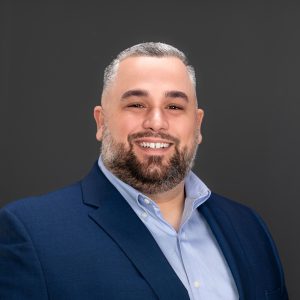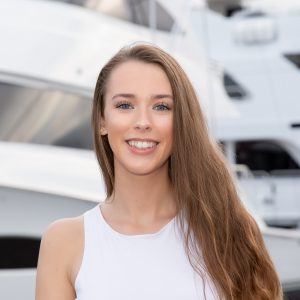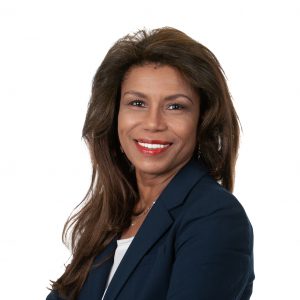 About Us
Monckton Headshots is located in Fort Lauderdale FL, serving the Broward, Dade, and Palm Beach Counties. As one of South Florida's premier headshot agencies, Jackie Monckton brings a keen eye for elegance and professionalism. Experienced in both the corporate and fashion spheres, your headshot will be tailored exactly for the occasion. Take advantage of state of the art photo, software, and lighting equipment to make this a headshot to last.
Corporate Heashots
Propel your image and business to the next level. From corporate businesses, to law firms, realtors, to your own personal store. Rest assured we are ready for the occasion.
Fashion/Modeling
Photography first and foremost is an art. I pride myself on capturing the beauty in every shot, and your modeling photos will certainly reflect that.
Social Media
We are far from the days of just carrying your photo around in a manilla folder. Expand yourself and incorporate your headshot on all social media platforms, business cards, and even your resume.
Pricing Packages
IN-STUDIO HEADSHOT / PORTRAIT
$175 - 2 high resolution digital images
$60 for each additional image
30 minute sessions
1 OUTFIT OF YOUR OWN
HIGH RESOLUTION ONLINE PROOF GALLERY
SEVERAL POSES TO CHOOSE FROM
ON-SITE HEADSHOT / PORTRAIT
$250 - 2 high resolution digital images
$60 for each additional image
30 minute sessions
1 OUTFIT OF YOUR OWN
HIGH RESOLUTION ONLINE PROOF GALLERY
SEVERAL POSES TO CHOOSE FROM
* for corporate group or tradeshows, call for pricing